inos – innovative automation today and tomorrow
System provider with vision
We see globalization, the increasing individualization of products and increasing transparency as an opportunity. From automation and robotics to measurement technology and image processing, inos reliably accompanies customers on their path to Industry 4.0 and beyond. Our goal: optimize our customers' processes and make them more efficient with innovative, efficient, user-friendly products and solutions. We combine robotics with industrial image processing and develop solutions that help to bring automation to a new level in your company.
Expertise in visionary image processing and laser technology coupled with innovative strength in visionary topics such as artificial intelligence, deep learning and machine learning make inos one of the most innovative companies in this field. Virtual commissioning enables us to commission turnkey solutions faster and more efficiently at the customer's site.
With our customer-specific training and global after-sales service, we are a reliable partner. We transfer our passion for process know-how along the value chain into sustainable systems that enable and continuously optimize precise, visionary applications – for all industries, worldwide.
Worldwide full-service provider for a wide range of industries
Passion and a pioneering spirit make it possible: inos has been teaching robots to see since 1997. From its beginnings in the automotive industry, inos has become a high-performance system partner for numerous industries and works with its international, interdisciplinary team at the leading edge of science and practice.
Founded in 1997
Since 2012, a member of the global Grenzebach Group with over 1,500 employees worldwide
> 1,000 installed systems with over 10,000 sensors in 25 countries
Global footprint: Stuttgart, Athens and Detroit
"We don't just teach robots to see; we create vision! We offer innovative, flexible, and efficient system solutions for automation by combining high-tech sensor solutions, inos software architecture, and unique probing methods and algorithms. We grow with our customers and already think about visionary concepts for tomorrow and the day after. We see ourselves as a high-performance journey partner and system supplier who helps our customers to improve a little more every day."

Optimally positioned for your goals: The Grenzebach Group
Strong partner network
As a member of the Grenzebach Group, inos is part of a strong international network that combines technical, practical and entrepreneurial know-how under one roof. Customers therefore have access to the networked knowledge of leading technology experts worldwide.
With global subsidiaries at 15 locations in nine countries, our Group, headquartered in Hamlar, Germany, is always strategically close to our customers. Central contacts enable customers to make the most of the synergy effects of the Grenzebach Group.
Code of Conduct: In our Code of Conduct we set out binding values, beliefs, guidelines and measures that not only serve for orientation but are actively practiced and lived in the Grenzebach Group. Download now Code of Conduct
Declaration of Principles: The Grenzebach Group declares to be committed to ecologically and socially responsible corporate management in accordance with this declaration of principles. Download now Declaration of Principles
Wide-ranged social commitment
inos supports various projects of the association aufwind e.V. Bunter Kreis Ludwigsburg: Whether it is the financial donation to the premature baby ward of the Ludwigsburg hospital or the help on the Ludwigsburg Christmas market, inos shows commitment and engages in social projects in the region.
Want to give your career a new edge?
We are looking for people with passion who want to think outside the box, change the world and drive innovation.
Are future technologies, such as artificial intelligence, deep learning or machine learning, right up your alley? Are you at home in the software world? Then give your career a new edge. Join us and help shape the smart factory of tomorrow.
Worldwide contact
inos and Grenzebach worldwide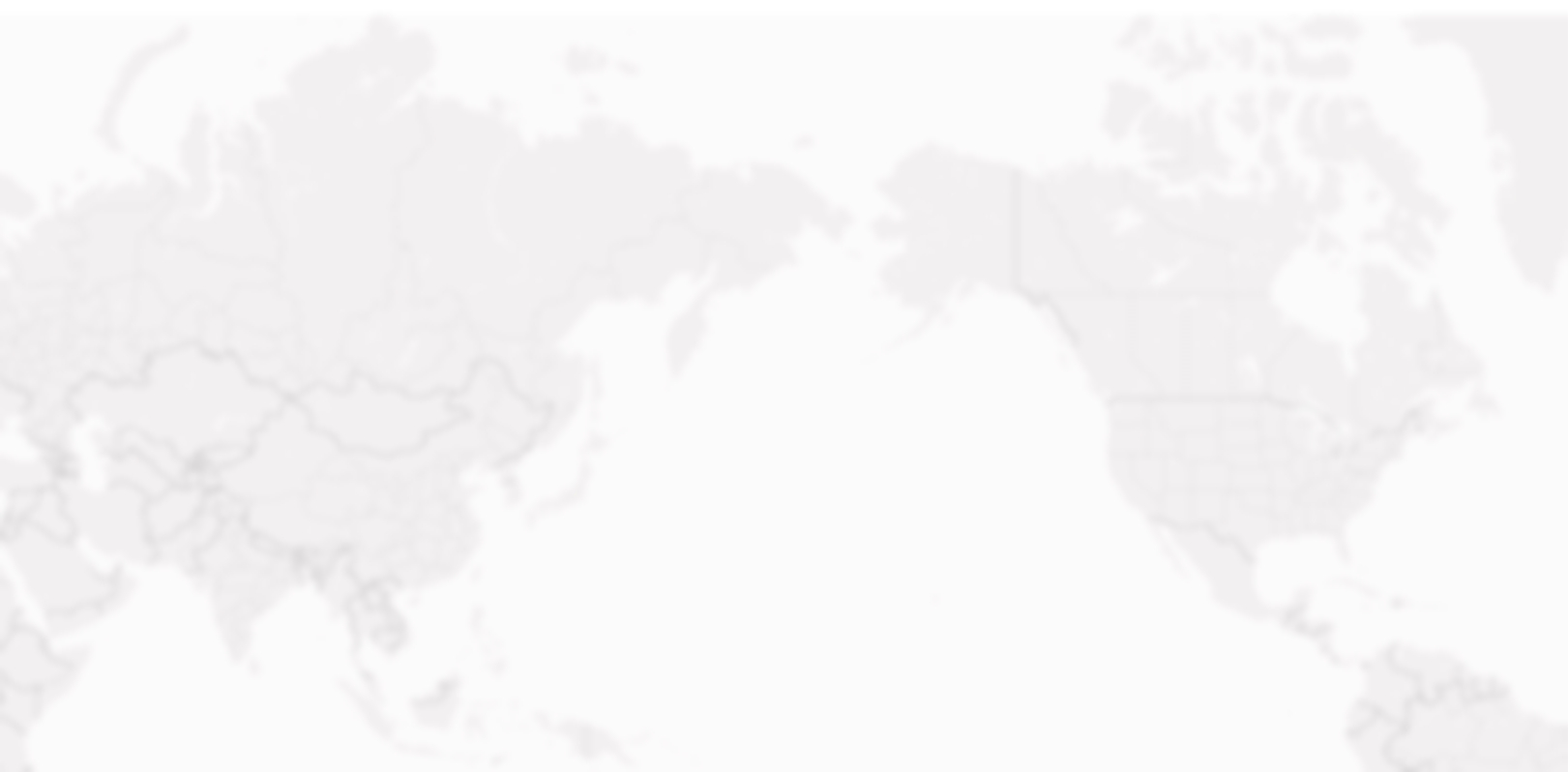 Here you can find out more what this means for the protection of your personal data.