Automotive industry – turnkey solutions with vision
Machine vision – for the mobility of the future
The automotive industry is among the pioneers of automation, and robots have played a major role in determining manufacturing processes in that industry for decades. However, the potential of robotics to provide efficient, high-quality production is far from exhausted. With the mobility transformation, new and adapted manufacturing processes, as well as systems for production automation, quality inspection and metrology, are required. As full-service provider, inos and the Grenzebach Group support the automotive industry with innovative, efficient and flexible turnkey solutions.
Modern sensor technology combined with innovative image processing also promises to network humans and machines: with automation solutions from inos and Grenzebach, you can turn your production site into a "smart factory".
Solution portfolio for the automotive industry
Turnkey solutions
Bin picking solutions for more efficiency in the automotive industry
Optimal material flow for complex production environments
Best-fit solutions for optimal fit
2D & 3D position recognition of car components
Gap and flush measurement for car body construction and final assembly
Assembly control with inos for every inspection task
Measure every car body with 3D inline measurement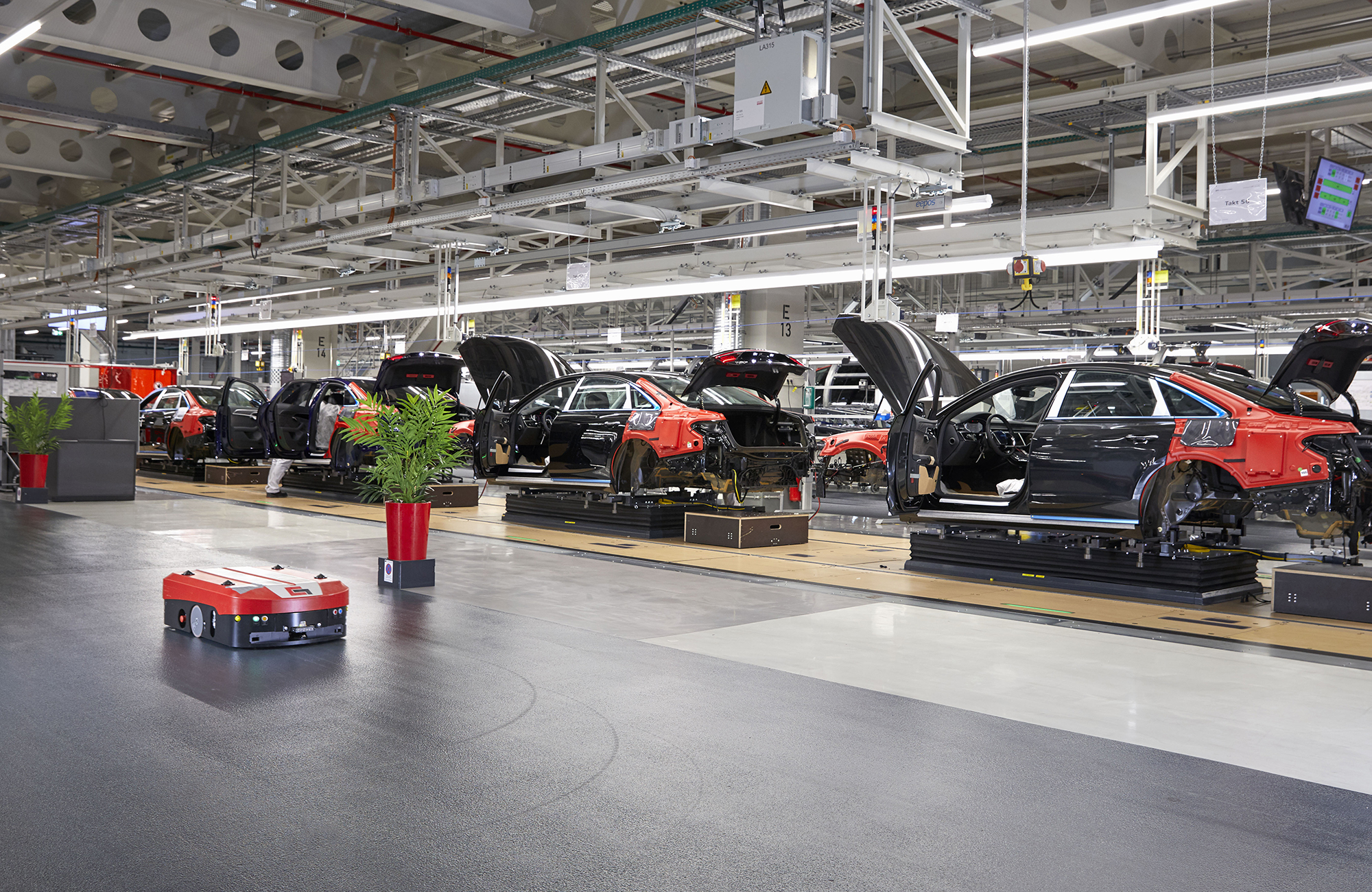 "For over 25 years, we have been a high-performance partner to the automotive industry; we work closely with renowned OEMs worldwide. In automotive production, our curiosity about future-oriented topics, such as virtual commissioning and deep learning, and our intensive cooperation with OEMs and partners always result in new forward-looking technologies."
Opportunities and advantages of automation with inos
Turnkey partner of the automotive industry
Flexible
The turnkey solutions from inos can be quickly and easily integrated into existing production environments using plug & play. Today a sedan, tomorrow an SUV – inos technologies can be expanded and adapted at any time. OEMs and suppliers always remain flexible and can adapt their production processes agilely to new market conditions and customer requirements.
Perfect fit
System solutions from inos can be individually configured and thus flexibly adapted to your production conditions. inos supplies the right sensor and corresponding function for every application, and they are always optimally integrated into your overall concept. The inos software architecture is individually scalable and always remains clear, simple and fast.
Efficient
inos solutions are characterized by robustness and long service life. Maintenance and service expenses are markedly reduced. Changes in the assembly process are implemented quickly and easily, allowing systems to be ramped up faster. Time to market is shortened significantly, idle time is eliminated and cycle time is considerably reduced. With inos at your side, you set the pace for the market, not the other way around.
Contact us at any time
Your contact person: Thomas Klaiber
To enable that you stay at the forefront of production technology and automation, our team will give you comprehensive advice. Take advantage of inos' experience in the automotive industry: feel free to contact us.