Drive you and your company forward: System solutions from inos
Intralogistics solutions for your needs
E-commerce is booming. In many industries, small and/or individual parts of different shapes, sizes and weights have to be provided in a targeted manner. Trade, manufacturing and logistics are challenged like never before. At the same time, a lot of material handling is still done manually. Efficient, smoothly functioning intralogistics is essential for companies in sales and manufacturing to remain competitive. The key to this is automation.
For more than 25 years, inos has been a system partner and companion of the intralogistics industry; its automation software provides insight into Industry 4.0, automation and robotics. inos stands for innovative image processing and laser technologies that make automation powerful, operable and highly available. Our solutions take a holistic approach and include software, hardware and service – all from a single source, high-quality, technologically innovative and digitally integrated. We are a reliable partner who will accompany you throughout your entire product lifecycle.
Solution portfolio for strong intralogistics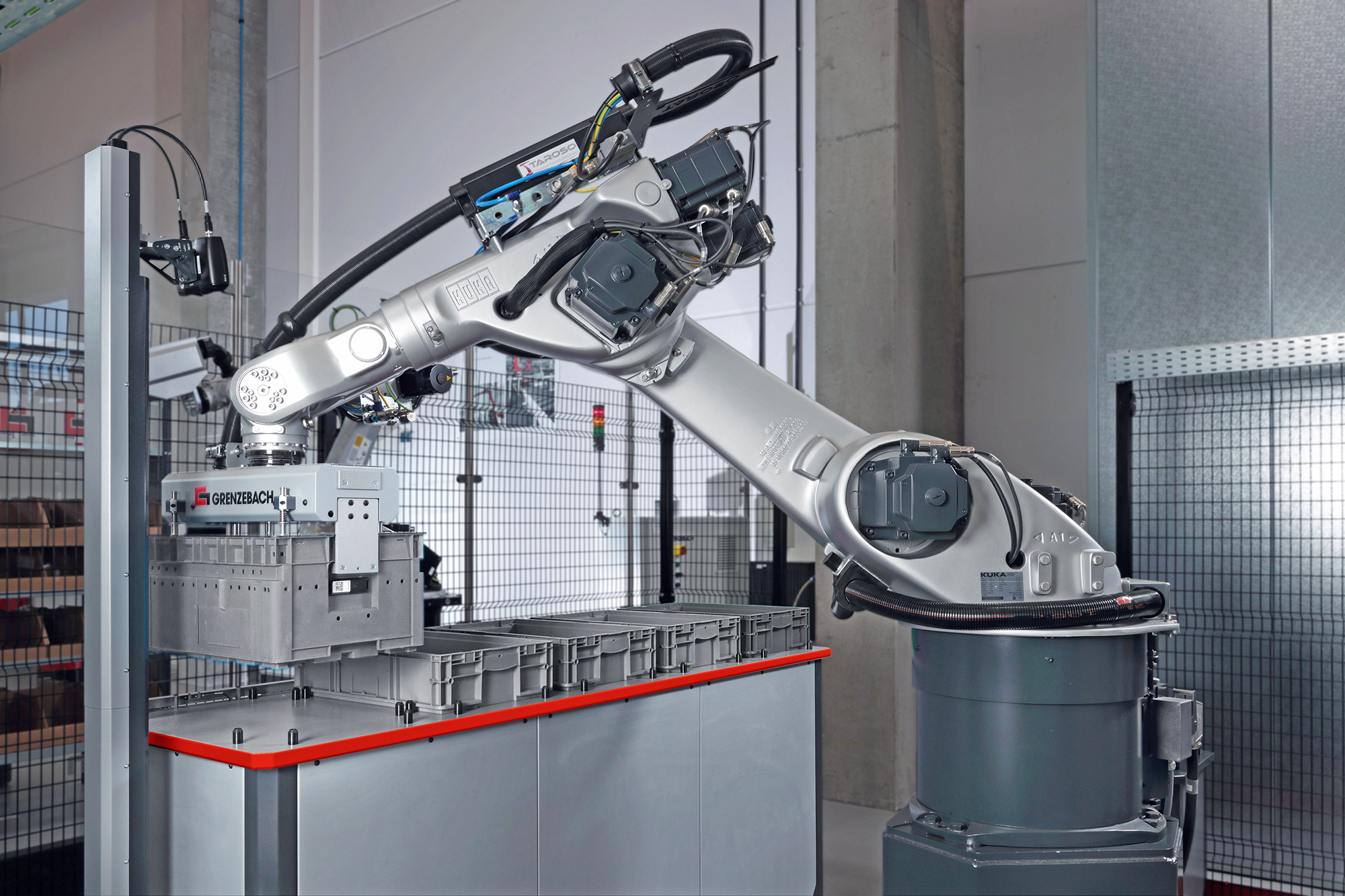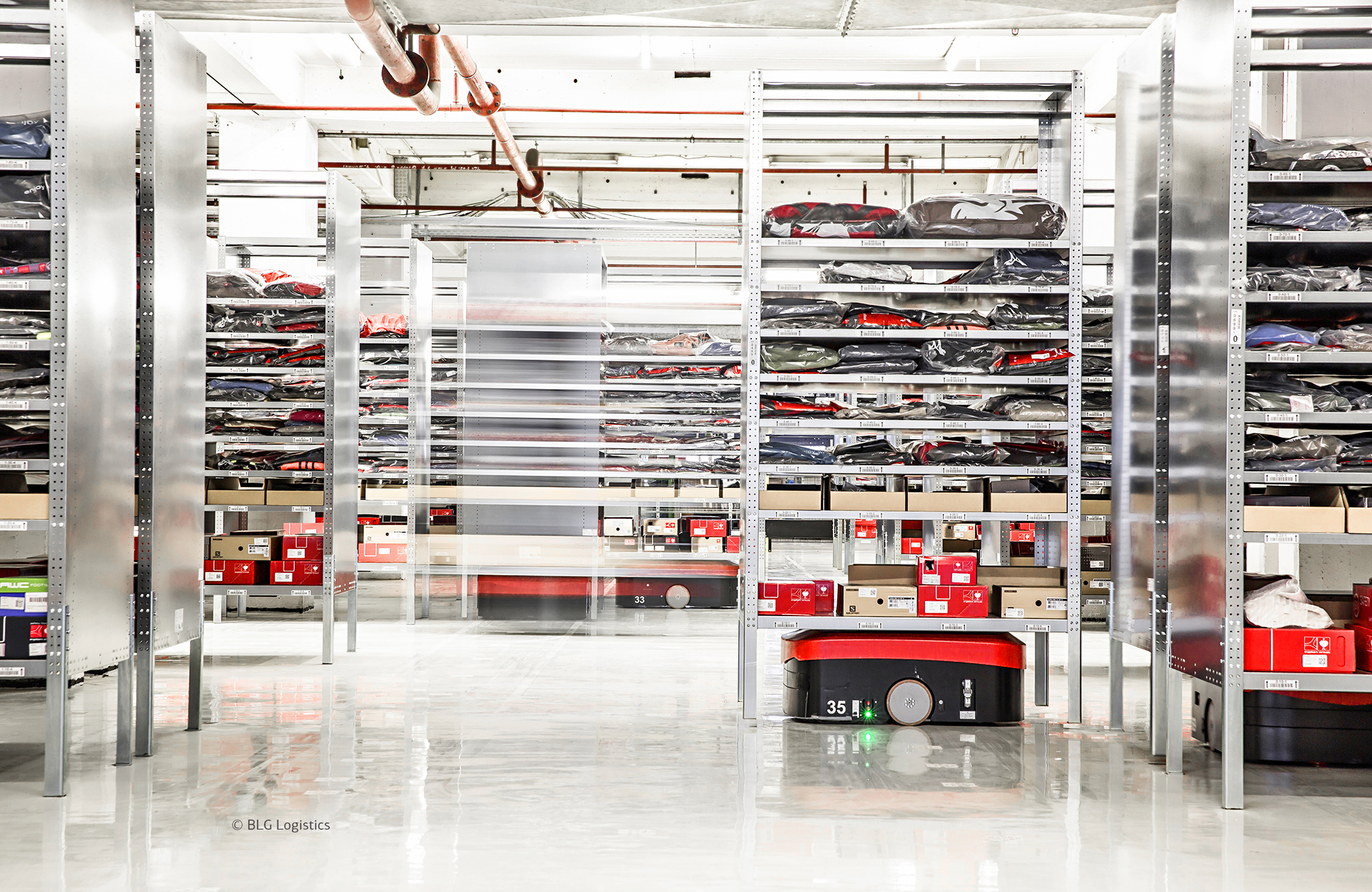 Many good reasons to work with inos
Our experience with numerous well-known customers all over the world and our more than 25 years in the automation of industrial processes and robot guidance help us find the perfect solution for you.
With > 60 employees, we have considerable innovative strength at our disposal.
inos technologies are durable, easy to implement and integrate, efficient, sustainable and economical.
Due to our subsidiaries, production and service locations in three time zones, we are available worldwide and offer a global turnkey service.
As a member of the Grenzebach Group, inos is part of a strong international network that combines technical, practical and entrepreneurial know-how under one roof.
Opportunities and advantages of automating intralogistics
Increased productivity
When manual interventions are reduced to a minimum by intelligent robot guidance, the error rate decreases noticeably. Operating 24/7, inos system solutions increase throughput performance many times over. Inventory is minimized. Leaner logistics procedures lead to higher productivity and more reliable processes.
Cost efficient
Storage time and inventory are reduced due to the seamless material flow. Capital previously tied up in slow-moving items returns to the economic cycle. Costs associated with non-value-added processes, such as machine maintenance or pallets, decrease. Storage space can be used more efficiently.
Higher flexibility
inos robotic systems with machine vision quickly adapt to different components and packages and thus enables a smooth, reliable flow in logistics. Due to inos' extensive solution portfolio, customers always remain agile and can react promptly to changing market conditions.
Shorter cycle times
inos' handling solutions can be set up virtually and commissioned quickly. Classic, manual order picking is particularly time-consuming. The fully automated system solutions from inos markedly shorten cycle time. Idle and waiting times are eliminated.
Use your potential in intralogistics
Your contact person: Thomas Klaiber
Do you want to know what possibilities inos' handling solutions offer you? Call us or write us about your challenge. We look forward to hearing from you.