Control systems for each test task
Quality control with inos
Anyone who wants to survive on the market today must deliver high-quality, defect-free products. Manual visual inspections are often time-consuming, unreliable and expensive. Geometry, assembly, completeness, foreign objects, damage – the more features that need to be checked in an inspection, the more often defects or missing components are overlooked. Now more than ever, automated inspection systems that can quickly, easily and reliably check the quality of products around the clock are in demand.
The intelligent inspection system from inos increases your production productivity, confidently detects defects even at peak times and allows consistent, transparent quality control through visual monitoring systems. As a system partner, we help customers to continuously improve and sustainably provide quality in production.
Build on the innovative image processing systems from inos for quality assurance and control. Our many years of experience in automation and robotics, as well as our passion for smart factories and deep learning, are evident throughout the manufacturing process.
Three reasons for assembly control
Intelligent inspection systems from inos
Improved efficiency
inos' automated inspection solution can be applied inline during the various production steps without interrupting the production flow. Personnel previously required for visual inspection can be deployed in more value-adding areas. Thus, you save resources on the one hand and increase the efficiency of your processes on the other.
Enhanced quality
By automating the inspection with an intelligent image-processing system, manual interventions – and thus human error – are minimized. inos solutions are robust, safe and reliable. In this way, you increase the quality not only of your processes but also of your products.
Increased flexibility
One sensor unit can scan and evaluate multiple features without contact. New control processes for existing or new products can be created virtually and incorporated into existing lines in the shortest possible time. This eliminates idle time and decreases the cycle time in the control process. Expensive, time-consuming training is no longer necessary.
Verification made easy
inos inspection systems are based on camera technologies that can check quality at different production areas. In the area of assembly or machine tending, intelligent quality control can significantly improve the loading process since the inos system inspects the component's quality and completeness shortly before or directly after installation. Costly rework is no longer necessary. Once integrated, you can seamlessly track the inspection of each component and act accordingly.
inos verifies, among other things
Rivets, bolts, nuts in the shell construction, seals, cables
Equipment features of the final assembly accompanying the manual assembly
Total work strands
Printed or embossed information
Completeness of component groups
Damage and adhesive residues
Complete solution from one source
Do you want to automate, adapt or renew your quality control from scratch? Are you looking for a solution from a single source? Then you've come to the right place!
As a long-standing partner to our customers, we know how different their quality assurance requirements can be. We are a full-service provider that supports customers with smart solutions to meet the requirements of future markets, so we offer companies a modular system with numerous options.
From software to hardware – when you work with us, you get every component you need modularly or from a single source – always tailored to your wishes.
Do you want to adapt your assembly control to Industry 4.0 applications and breathe vision into your processes? Contact us for your personal consultation and discussions.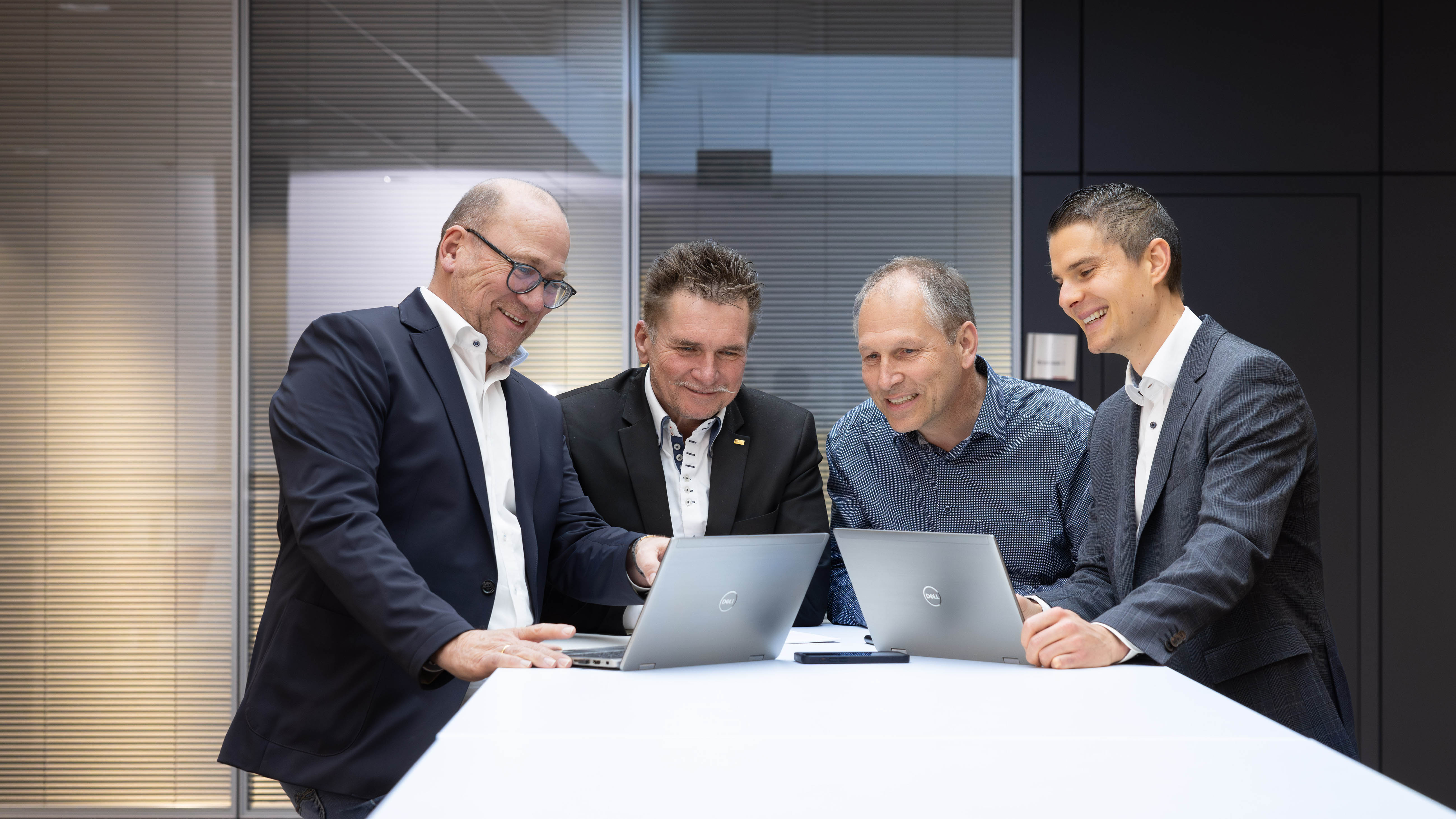 We live service
Let's talk about partnership
Keeping your manufacturing solution highly available – that's what we work passionately to achieve, with our finger on the pulse of research and practice. It is important to us that your assembly control runs reliably and that you can flexibly adapt your processes at any time as your requirements change.
With inos, you enter into a trusting partnership over your solution's entire lifecycle. Our global network is ready. We think ahead for you, accompany you and offer service with added value and vision.
"Whatever our customers' inspection requirements may be, we individually design and set up our inspection system for quality control. The clear, simple user interface makes it possible to quickly evaluate the inspection results. Modification or upgrading is possible at any time. Different sensor resolutions, lenses, illumination types and inspection algorithms enable robust, reliable operation, around the clock!"
Our portfolio
Turnkey solutions for industrial automation
Give your processes vision
Your contact person: Thomas Klaiber
Do you want to constantly improve the quality of your products and adapt your quality control to Industry 4.0? We're happy to help you!