After-sales service and support
Innovation. Optimization. Solution.
We develop solutions and think ahead. Our global service network is ready to support you with know-how and experience – over the entire lifecycle of your automation solution. We provide the uptime you need to get the most value and return on your equipment investment. We enable your production to run reliably and give you freedom of action. So you can concentrate on what is most important: your customers' wishes and market developments.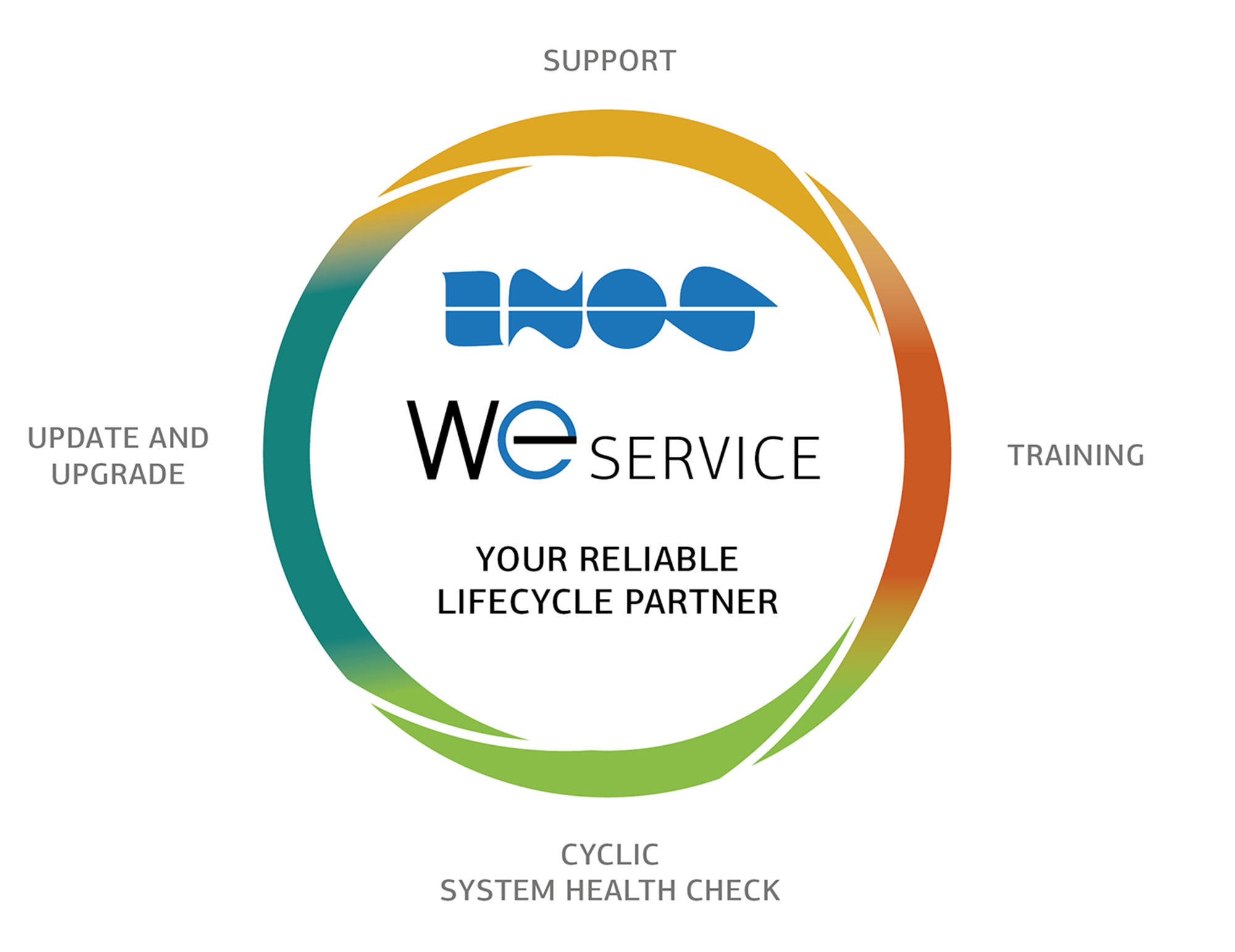 Optimally equipped today for tomorrow's challenges and markets
Turnkey service
Our service concept is as individual as our customers. We provide support where you need us with what you need – in development, system planning, project implementation and permanent use. It's a turnkey partnership that makes the difference.
We are always at your side
During development: You can influence the development of your solution at any time.
During planning: As a system provider, we keep an eye on the technological and commercial challenges for you.
During execution: We provide professional project management that respects schedules and budgets.
During utilization: Our service team keeps your automation solution and personnel up to date with our know-how.
"We set high-quality standards in our global customer service, creating trust and long-term partnerships. Our comprehensive service concept includes modules support, training, system health check, updates and upgrades. This ensures that our customers always benefit from our extensive experience and seamless after-sales service."
inos service modules with added value and vision
SUPPORT
We're here for you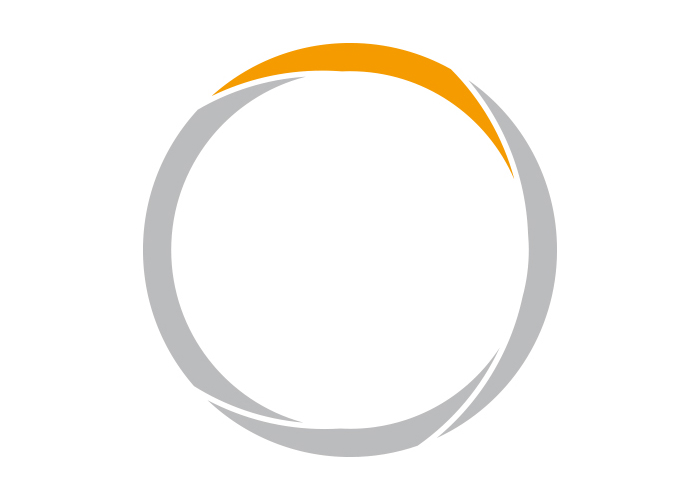 Maximum plant availability due to:
On-site support
Telephone hotline
Remote support
Documentation, system manual
Spare parts availability
Our support can be combined flexibly and customer-specifically, depending on the requirements of your system and your specialist departments – optionally with coordinated processes, defined response times and contact persons.
Our standard response time within office hours is two hours or less. inos is also happy to provide custom response times upon request: specifically for times outside of our office hours, for weekends, or 24/7.
Ask for the right solution for you.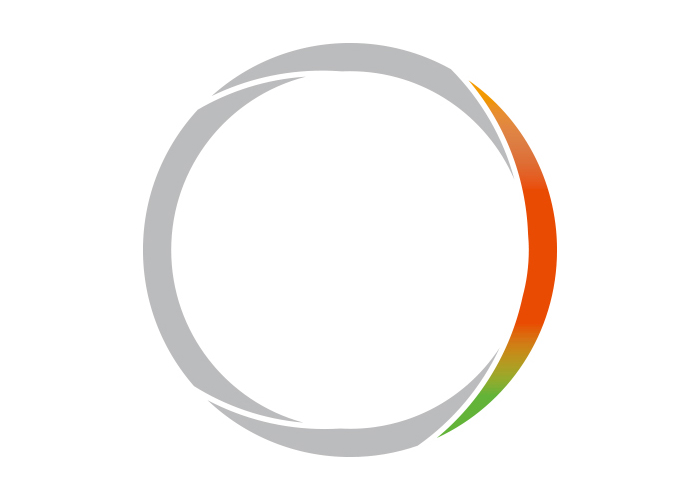 Strengthen your "vision team" – increase the added value of your systems.
We offer you:
Individual follow-up training
Basic training
Maintenance training
Expert training courses
The training courses can take place directly at your premises, in the inos training rooms or as a webinar.
CYCLIC SYSTEM HEALTH CHECK
Project completion is start of service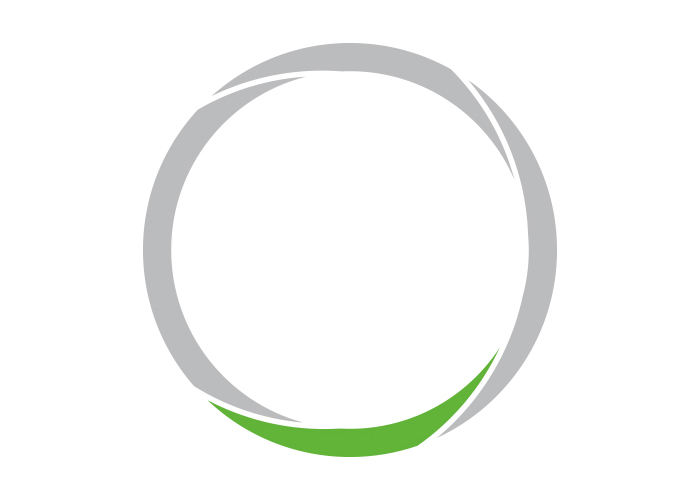 Raise your plant's availability – because foresight is better than downtime.
We check for you regularly, depending on the system and your wishes:
Wear on sensors and cables
System and sensor calibration and system performance
General check of the hardware
PC optimization and operation
Switch cabinet maintenance
Review / adaptation of software versions
Process analysis
Evaluation of the overall system
UPDATE AND UPGRADE
There is always something new: stay up-to-date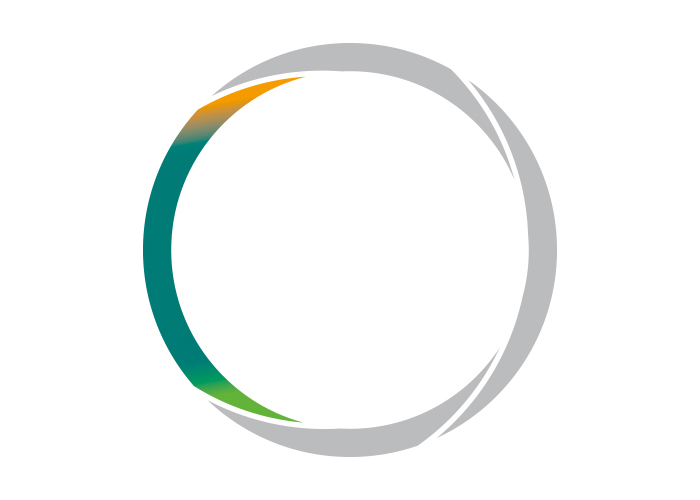 Improve your performance by...
Upgrading the hardware at the end of a model cycle and bringing it up to the current state of the art
Deploying additional software modules
Regularly carrying out software updates
Contact us any time
We're happy to help you!
Nothing beats direct personal contact. Do you have a specific request or would you like more detailed information about our range of services? Get in touch with us!